View all posts
Zogo Rewards You For Learning!
01/22/2021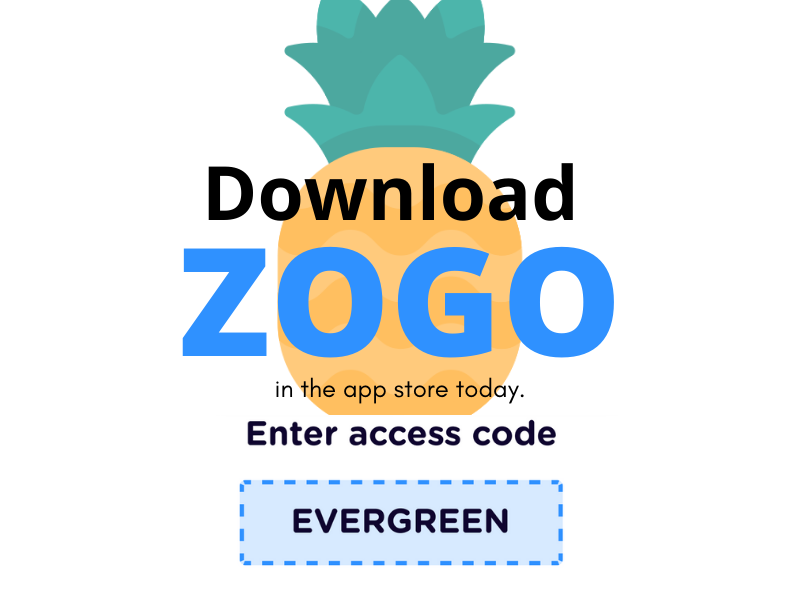 As part of our commitment to your financial well-being, we're introducing our partnership with Zogo - an app that lets you EARN while you LEARN!
WHAT IS ZOGO?
Zogo is a fun and engaging way to learn financial literacy that pays you! As you level up by answering questions, you earn gift cards to your favorite stores!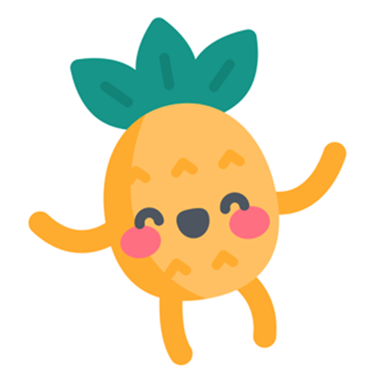 I WANT TO EARN GIFT CARDS! HOW DO I PLAY?
Download the Zogo app
Enter Access Code: EVERGREEN
Play through short modules
Earn $5, $10 and $15 gift cards to your favorite stores– paid for by eDCU!
HOW THE APP WORKS:
Enter access code: EVERGREEN
Play through 300+ bite-sized financial educational modules
Start the module then answer a few trivia questions
Once you earn enough points, you can exchange your points for gift cards to your favorite stores, like Starbucks, Target, Amazon, and so many more!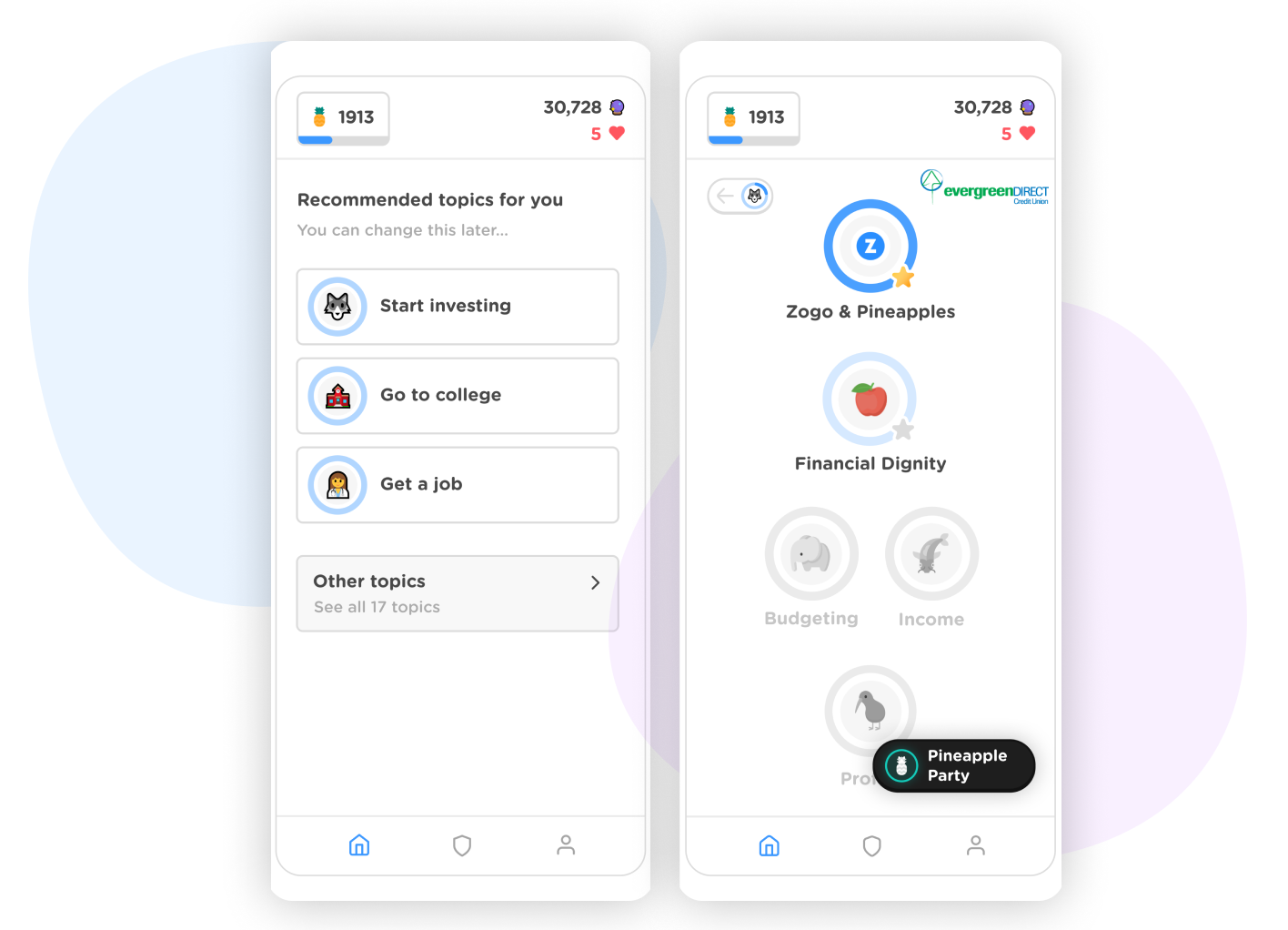 The Zogo app is now available to members of eDCU at no cost in both the Apple App Store or Google Play Store. You must to be 13 years or older to play Zogo.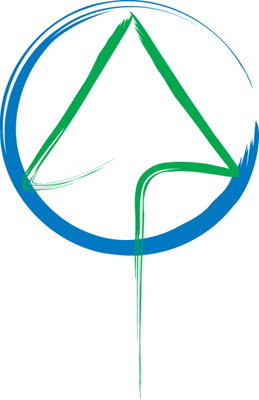 Ready to Join the eDCU Family?
Join us today and start to enjoy the benefits that come with owning the financial institution that serves you. It's easy to join. Anyone who lives, works, worships, or attends school in the state of Washington is eligible to join evergreenDIRECT Credit Union. Family members are also eligible to join, regardless of where they live. And once a member always a member, even if you move.
eDCU is owned by each and every member that we serve. It's no surprise our sole focus is to provide quality, flexible services to our members at a reasonable price. Something we call "Banking. At your speed." We put YOU first. Everytime.