View all posts
Perks of Using Get Away Today for your Next Adventure
12/24/2018
By: Get Away Today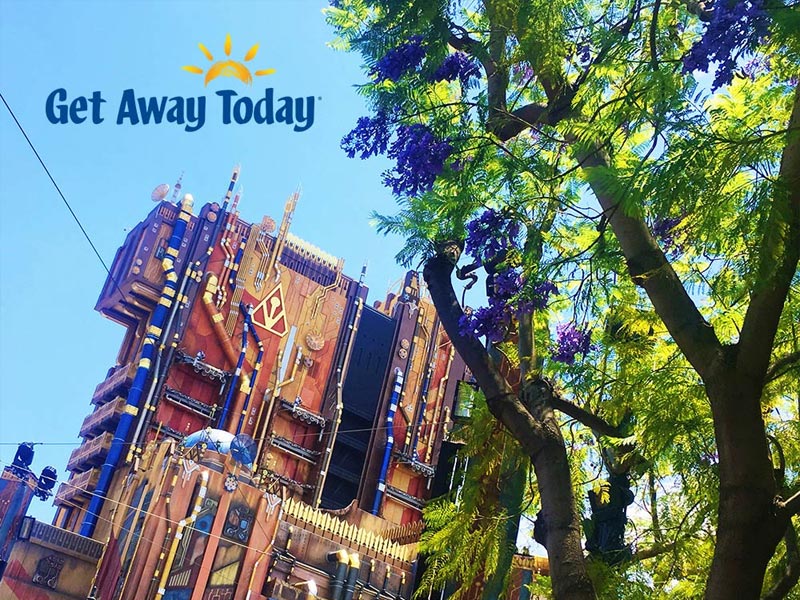 Perks of Using Get Away Today for Your Next Adventure
As an evergreenDIRECT Credit Union member, you receive exclusive vacation discounts when you book with Get Away Today. Not only will you always get the lowest price, but you'll also receive the best service. Below, we've listed out some of our members' favorite perks of using Get Away Today:
Travel Experts
Each year, Get Away Today's travel experts travel to their most popular destinations and attractions. Because of this, they have the best tips and tricks on how to make your vacation the best one yet. With their up-to-date knowledge, their able to easily find the perfect hotel and ticket package for your family. Plus, if you ever have any questions or concerns, they'd be happy to help you every step of the way.
Discount Tickets
When you book with Get Away Today, you'll have the peace of mind knowing you got the best price on destinations like the Disneyland Resort, Universal Studios Hollywood, San Diego and more! Plus, you can receive even bigger discounts when you purchase their Combo Tickets, which allow you to visit multiple attractions for one low price. With how much you save, you'll be able to experience more of what Southern California has to offer.
Hotel Specials
Since Get Away Today has been in business for over 29 years, they've been able to establish long-term relationships with some of the most sought-after destinations. This means that as a Get Away Today guest, you'll be able to receive exclusive perks like free daily breakfast, free parking and even free night hotel stays. Plus, they also offer discount shuttle tickets from the airport to your hotel, so you can get all of your vacation needs in one place.
Layaway Plan
Can't pay for your vacation in full? No problem! Get Away Today offers an interest-free Layaway Plan for all Southern California destinations. For just a $175 deposit, you can make as many payments on your vacation as you'd like, just as long as everything is paid off 5 days before you travel. Get Away Today makes vacationing affordable and flexible for every family.
Best Price, Best Service
With Get Away Today, you're never penalized for booking early. With their Best Price, Best Service Guarantee, you'll never have to worry about getting the best deal on your vacation. If you find a better price elsewhere, they'll not only match it, but beat it! Whether you're traveling to the Happiest Place on Earth or on a Caribbean cruise, they want to make sure your next vacation is the best one yet.
As you can see, there are many benefits of being an evergreenDIRECT Credit Union member. Not only will you be able to take advantage of low rates for loans and credit cards, but you can also enjoy Get Away Today's vacation discounts.
To book your next vacation, visit getawaytoday.com or call 855-GET-AWAY to speak to a travel expert directly. Be sure to mention that evergreenDIRECT Credit Union sent you, for a portion of your vacation package will be donated to Children's Miracle Network Hospitals.